You can also reach us on +44 330 818 3103 or meet our advisors in Paris, Lyon, Bordeaux, New York, London, Valencia in Spain, etc.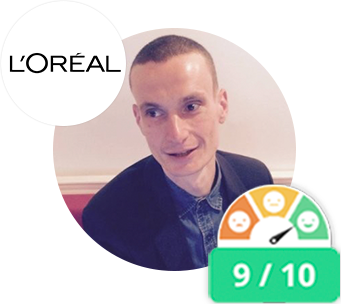 "All customer requirements are validated by a Ferpection study and all of our prototypes are multi-country tested and if they do not score at least a 4 out of 5, they do not proceed to the next stage. Ferpection provides us with a true internal user label."
- Vincent Arcin, Director of Digital services Factory at L'Oréal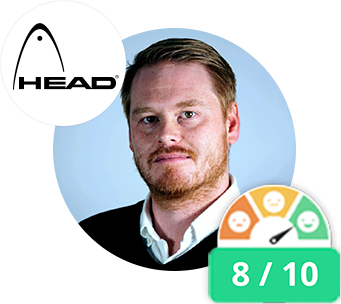 "We wanted to test our platform with users of different cultural backgrounds in markets such as Germany, the US and the UK. These results helped us finalise our international rollout and avoid the trap of a one-size-fits-all site."
- Matt Thomas, Head of Creative Production and Operations at Head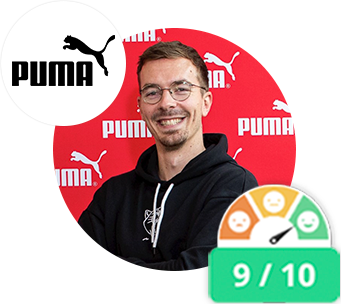 "Thanks to these user tests, we received clear and well-founded answers to our questions. Everything was done in a very reactive manner and we now have clear and quantified data to present to our client and management."
- Gautier Gaschaud, E-Trade Marketing Puma
ROI of UX Research
Satisfaction
+ 40%
Conversion
+ 30%
Productivity
+ 25%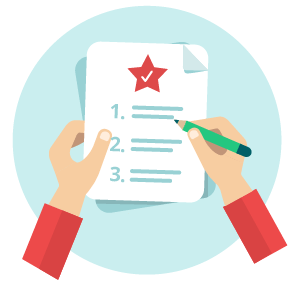 We define
the research approach that fits your needs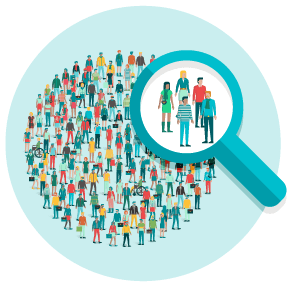 We recruit
your B2B, B2C or internal users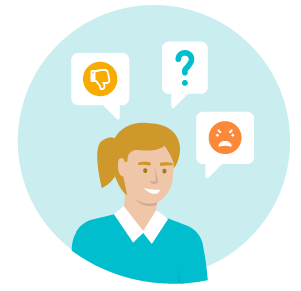 We carry out
user testing, user interviews, focus groups, quantitative surveys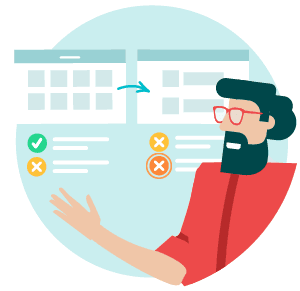 We recommend
custom-made modifications to optimize your project