Discover how companies are using Ferpection to make their users happy
Watch HEAD's testimonial
Watch more client testimonies
User tests ROI: +40
%

of customer satisfaction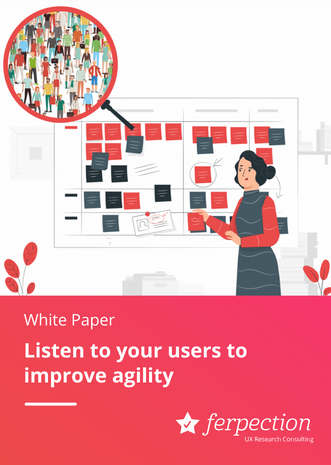 Customer journey, agile tests, remote tests ... Discover how Lacoste continuously optimises its e-commerce website while preserving its brand image in France, and also in the United States.
Read the customer case
To assess the relevance of their chatbot functionality compared to a static traditional subscription process, Crédit Agricole set up a comparative study to benchmark the different experiences offered by its competitors.
Read the customer case
Card sorting, evaluating user journeys, prototype testing, finding the main elements of the project in the Bouygues Telecom Entreprises case study. We detail their entire UX approach for the redesign of their website.
Read the customer case
We work with companies of all sizes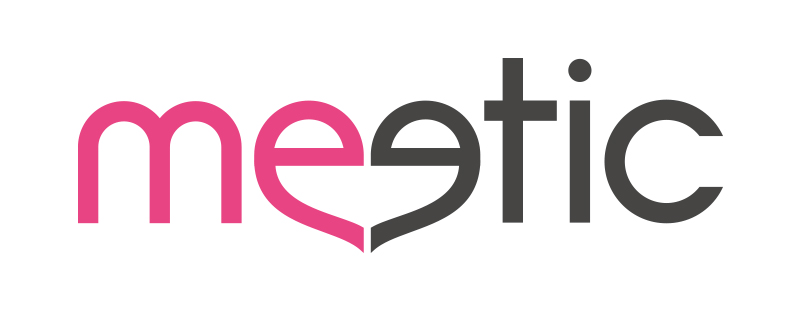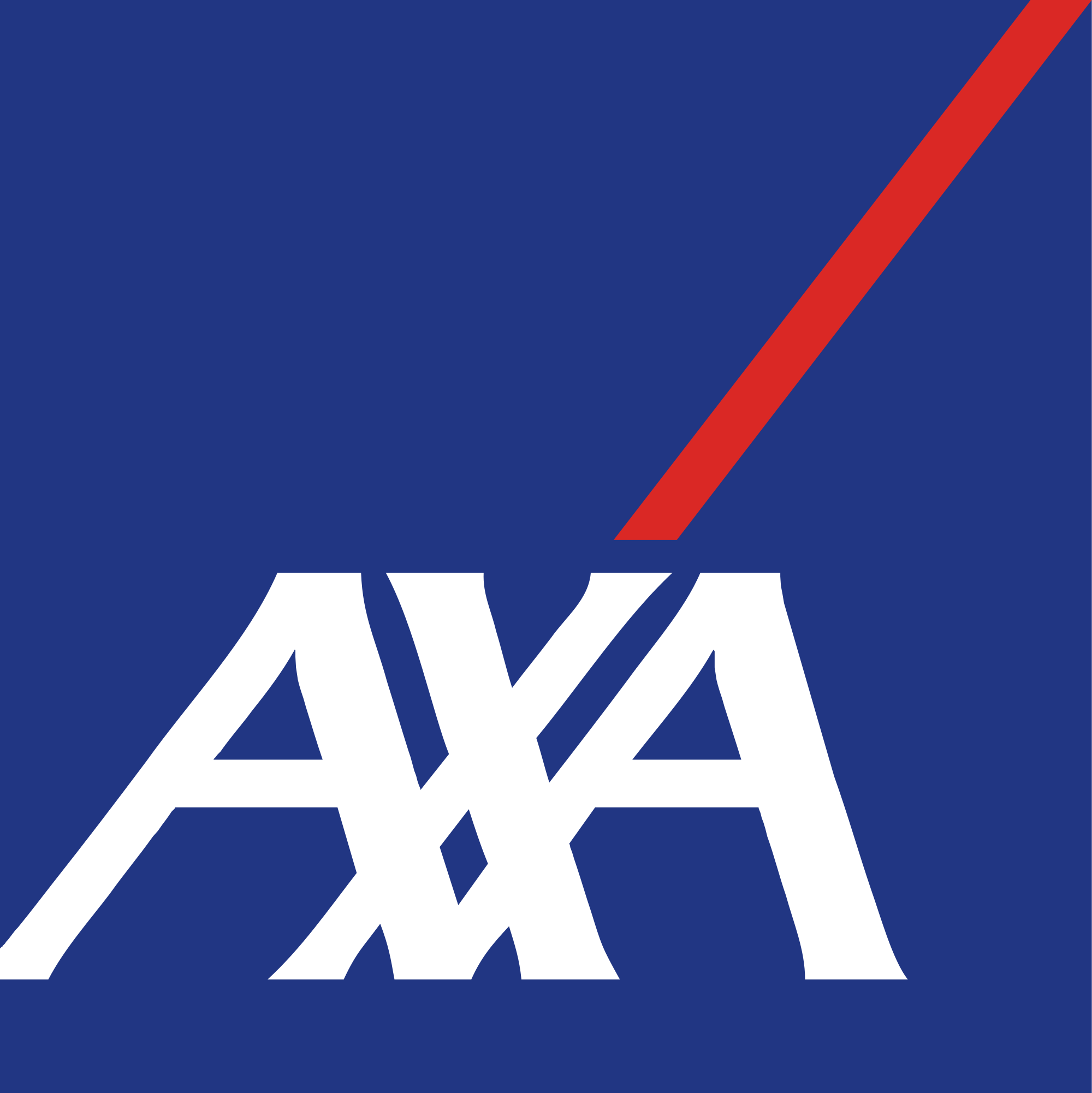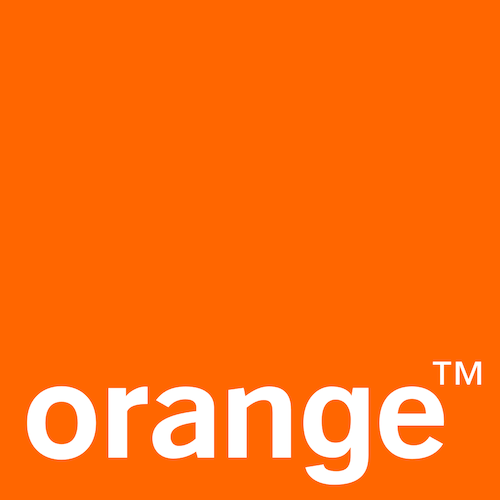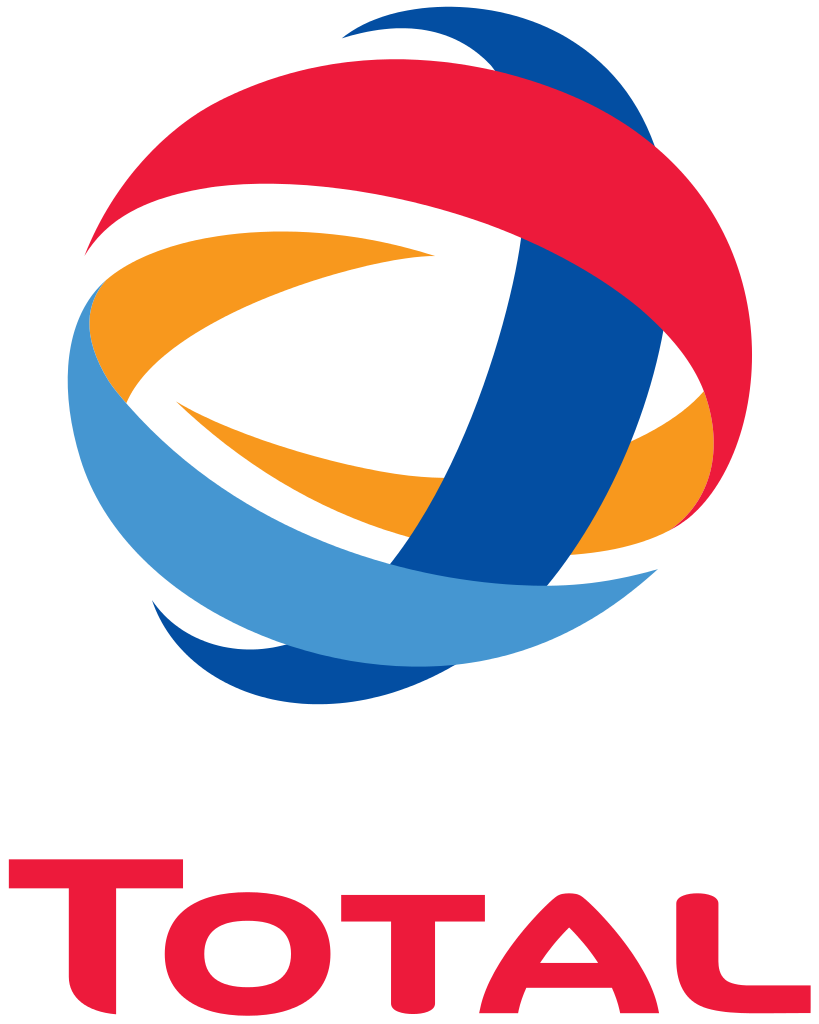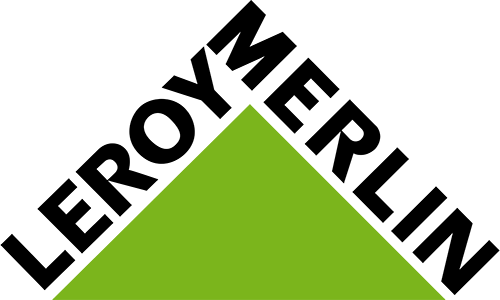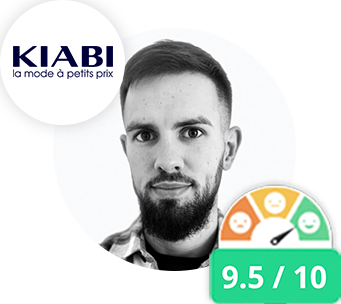 "Ferpection precisely captured our needs and delivered precious KPI for our specific use case. Moreover, their tool is as simple as it gets while the "one pager" was ideal to share essential information with our management in the most impactful way!"
- Kevin Galant, UX/UI Designer Kiabi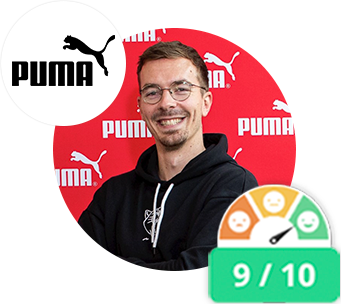 "Thanks to these usability tests, we received precise and solid answers to our questions. The UX research was fast and we now have clear insightful data to share with our partner and management."
- Gautier Gaschaud, E-Trade Marketing Puma

"Ferpection's user research allowed us to confirm the choices we took during the redesign of our applications and test them with real users."
- Nicolas Haese, Head of Mobile at Leroy Merlin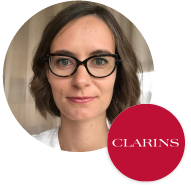 "With Ferpection we were able to quickly test and audit our sites in several countries. We were able to gather valuable information directly from users to prioritize our projects and better serve our clients!"
- Anne-Sophie Guillou, UX Project Manager (UX Research) at Clarins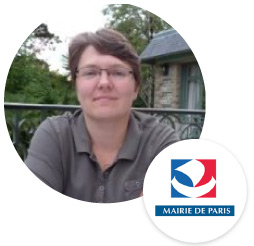 "We got in touch with Ferpection in order to identify the optimization points in our application SIMA, targeted for our maintenance staff. With efficiency and flexibility, they conducted testing with their user testers and interviewed our staff in order to guranatee a fluid experience that meets our users needs."
- Marie Bouard, Paris City Council

"As far as qualitative analysis is concerned, we rely on Ferpection, using UX Research early in the design phase, providing us quick feedback and great value to solve painpoints for our customers projects"
- Christophe Lauer, Head of Customer Intelligence Emakina
Our Partners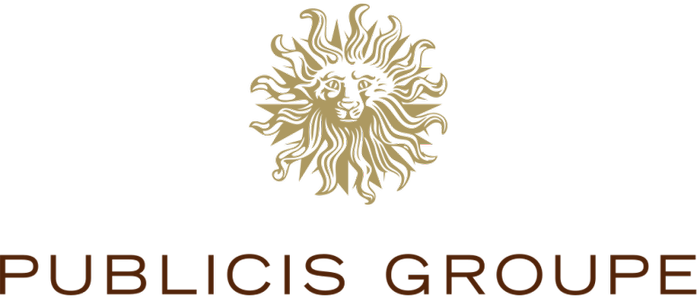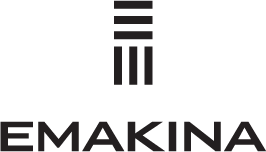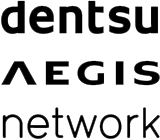 Watch Emakina's testimonial