By improving the user experience for everyone, we are committed to having a positive impact on business, society and the planet.
Founded in 2014 and a specialist in UX research, Ferpection provides advice and UX studies to continuously improve the value of sites, mobile applications and omnichannel projects. Our company is based on two main pillars, its "UX for Good" mission externally and its liberated corporate culture internally.
Our digital lives account for 4% of greenhouse gas emissions, as much as commercial aviation. And this simple indicator shows only one of the impacts of digital on the ecology, not to mention our social responsibility as a community of digital professionals. As a benefit corporation, Ferpection has set itself a responsible digital course through 3 pillars that make up UX for Good.
UX For Good
Digital Sobriety
With an eco-design approach at all stages of the project, it is possible to deliver digital experiences that are both appreciated by users and with less impact on our planet.
Accessibility
Digital must adapt to our individual capacities through solutions in terms of accessibility: visual, motor and cognitive.
Inclusiveness
Following our work with AFNOR, we strive to enable each individual to be able to use digital technology, regardless of their situation, functional, cognitive, linguistic or emotional needs.
Our commitments
We are signatories of the Planet Tech Care Manifesto and have initiated our Bcorp certification. Beyond this investment, we have set ourselves the goal of having a positive impact on the user experiences created by our customers through our UX recommendations upstream and throughout the projects.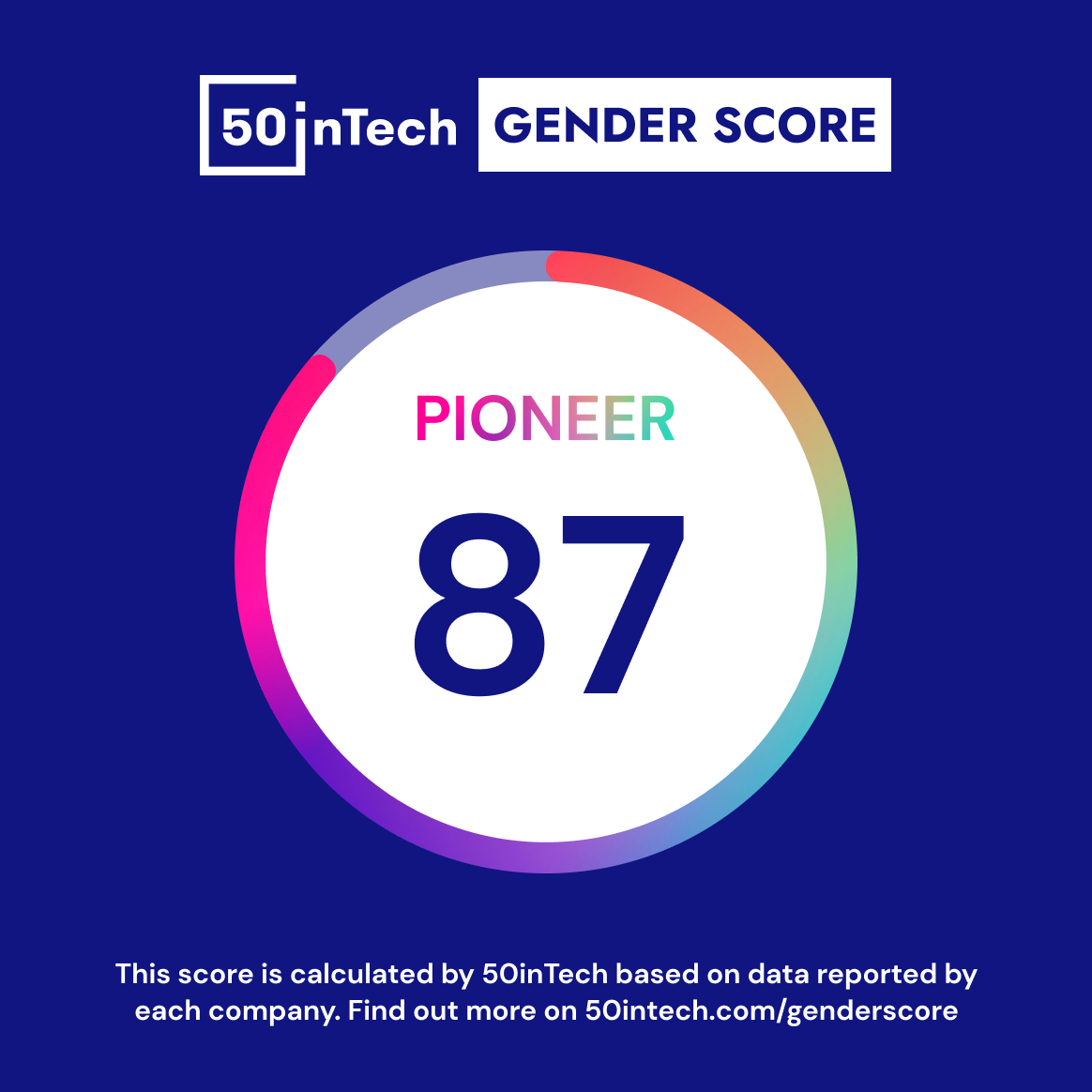 We obtained a 87% result rate from the Gender Score created by 50inTech. This test aims to help European Tech companies determine where they stand based on these key themes: Work-life balance, Equal Pay, Fair Career Path, DE&I policies (diversity, equity, & inclusion).
Our values
Quality
We seek positive change, refuse the status quo and focus on quality, not quantity. We are not judgmental and always fresh when it comes to delivering actionable optimizations to our clients and ourselves.
Flat organization
We succeed together, we fail together. We promote development, recognition and transparency to benefit users, customers, partners and our team.
Simplicity
We simply need 3 values because that's enough. We are simply professional with a touch of fun. We are simply clear because it's essential to delivering our value.
Join the team! Discover our job offers
Meet the team
Romain Al-Hussaini

User Research Advisor

Fatima Anas

Panel Support

Claire Douangpraseuth

Key account manager

Thibault Geenen

CEO

Katie Heinzer

Key Account Manager

Anne-Laure Januel

Lead UX Research Consultant

Florine July

Senior UX Research Consultant

Octavia Kawase

UX Research Consultant

Arnaud Limbourg

Co-founder

Clara Tuco

UX Research Consultant

Charlotte Tyrode

UX Research Consultant
Work at Ferpection
Create
We develop the future of user studies to help our clients bring the best user experiences.
Learn
Learning is in our DNA. Inspired by the Lean Start-up methodology, we continuously evolve our services, our product and our processes.
Decide
Inspired by the concept of "liberated company", each team member is involved in the global strategy and is responsible for their own decisions.
By the way, why this name Ferpection? When it comes to digital, no one can claim to achieve perfection, there is no finish line. But there can be a perpetual quest to continually optimize the user experience. This is what we call ferpection, it's ferpect in a way! The name is inspired by the mythical Spanish comedy, El Crimen Ferpecto.