Earn extra cash from home with Ferpection
Working to earn extra cash every month without leaving home, is possible with Ferpection! We offer you the opportunity to become a tester for websites and mobile applications.
Start earning money!
What is a test scenario?
For example, let's imagine that you are doing a test for American Airlines. The scenario could consist of several steps:
Download the American Airlines application on your smartphone
Install it
Look for a first class ticket for your London-to-New-York-trip tomorrow afternoon
Enter a promotional code
Contact the company to ask a question
Create an account to make the payment
In general, the scenario stops before the payment step
During these steps, you may encounter difficulties. You will therefore have to give 'feedback': take a screenshot of your screen at that time, and explain in a few lines what bothered you at that stage.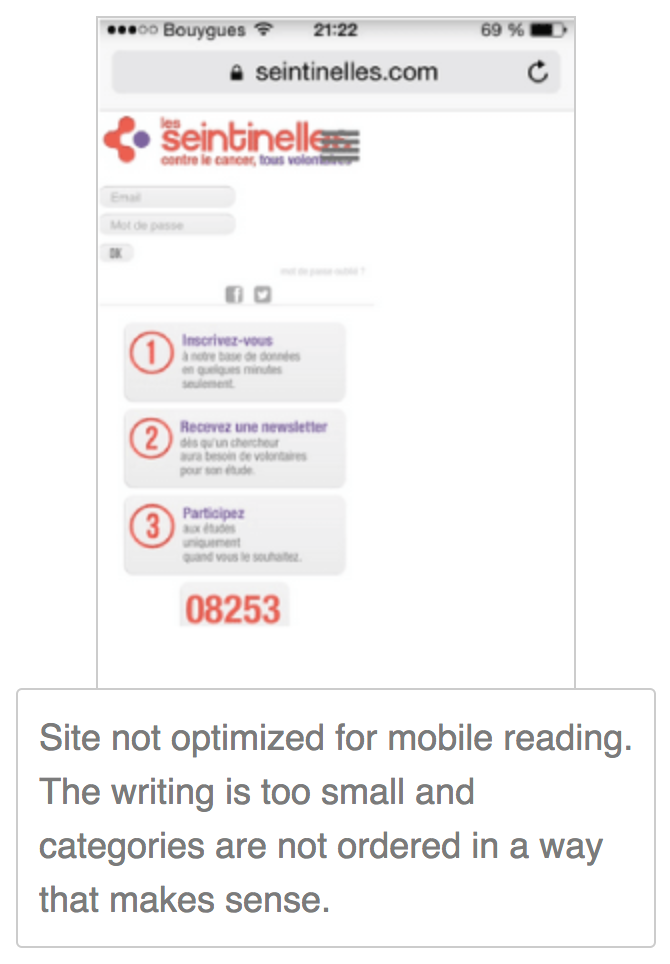 A good solution to work from home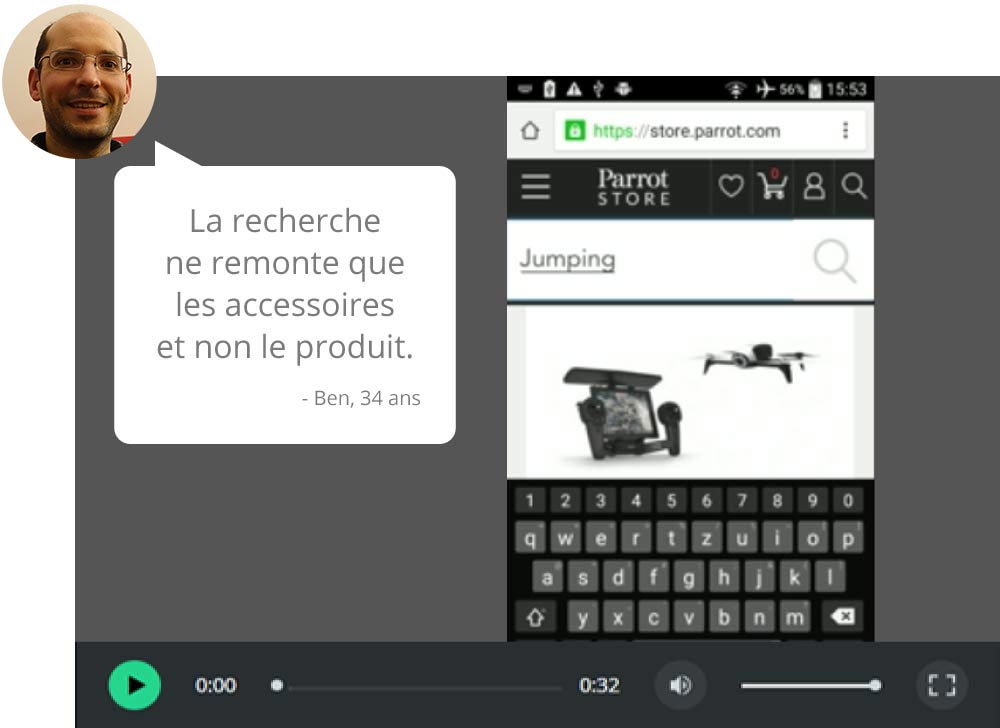 Why is being a tester ideal if you want to work from home? Because all you need is an Internet connection and your computer or mobile phone.
The studies can be done from your sofa, your desk, your dining table. The other advantage is that you can do it in the morning, in the afternoon, or at night. You decide, depending on your availability!
Being a tester means being able to work from home, where you want, at a time that suits you.
How to become a tester?
It's very easy to become a tester on our platform.
First create your account here.
Once you have signed up, you become one of our testers! You will receive an email each time your profile matches one of the proposed studies. We encourage you to be as responsive as possible, as the number of testers is often limited!
Start earning money!